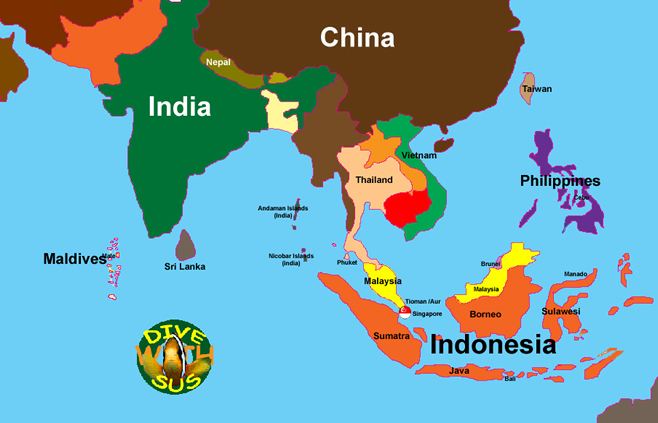 Micronesia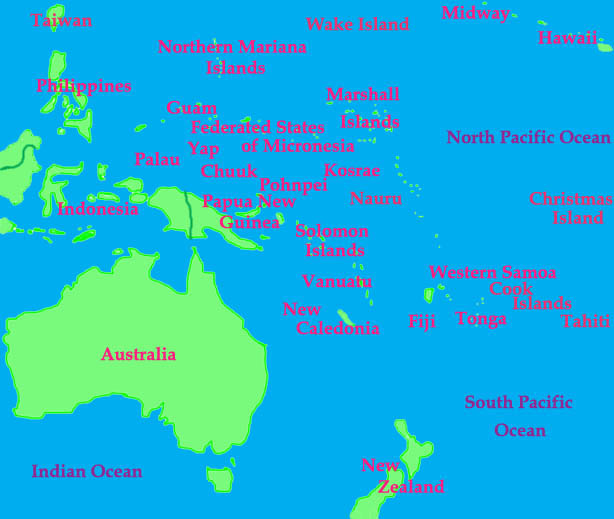 Destination

Popular Dive Seasons

Bali / Lombok

All year round, but best time is May-Sept

Komodo

Nov-Jan, Apr-Oct

Manado (including Bangka Island, Lembeh, Bitung)

May-Nov

Timor / Sangalaki / Derawan

Apr-Oct

Wakatobi (Southern Sulawesi)

May-May, Sep-Nov

Back to top

East Coast Peninsula Malaysia including Aur, Dayang, Tioman, Perhentian, Redang

Mar-Oct (see note 1 below)

Sipadan / Mabul / Pulau Mataking (Celebes Sea)

Mar-Oct (but diveable all year round)

Layang Layang (South China Sea)

Mar-Oct

Maldives - West

Nov-April (see note 2 below)

Maldives - East

Feb-Apr/May

Mauritius

Oct-Mar

Bikini Atolls

May-Sep

Guam

All year

Palau

Dec-May (but diveable all year round)

Yap

Dec-Jul (Because its the Manta mating season in Dec- Apr, but diveable all year round)
Back to top

Papua New Guinea

All year round(But depends on the location, generally not so good around the July period)

Cebu (Mactan, Moalboal, Malapascua) / Bohol (Visayas)

Nov-Apr

Boracay (Visayas)

Apr-Aug

Tubbataha Reefs (Sulu Sea)

Mar-Jun

Palawan

Apr-Aug

Puerto Galera / Subic Bay (Luzon)

Apr-Aug

Pulau Hantu

All Year Round!!!

Phuket / Similans / Phi Phi (Andaman Sea)

Nov-Apr

Ko Samui (Gulf of Thailand)

Jan-Oct

Back to top
Note 1: For some of these places, the dive season really means dive season, ie. you really really can't dive outside these seasons. Tioman is a good example. In such cases, my advice would be not to travel during the first and last months of the dive seasons. This is because they are usually transition months, or shoulder seasons, so you won't be very sure if you're going to end up with crappy weather because Mother Nature isn't very predictable. One way to tell if diving season really means diving season, is when you see that the dive resort is actually closed outside the season. Also, shoulder seasons usually come with cheaper rates, especially for places which are usually high-priced during the main season.
Note 2: For other destinations, especially those which refer to "Low Season", remember that this does not equal to "No Diving". Take my experience in Maldives in July for example - the guidebooks all said the best season is Nov-Mar, but this really referred to the dry season. Maldives in July is actually diveable - only the water can get very choppy, there's no sun, it's colder, visibility is poorer, it rains a lot more, and fish life is different. That's what low season in Maldives means. In Phuket during non-dive season, the dive centres usually won't go to the Similans, and sometimes may cancel day trips to the closer dive sites. So travelling to Phuket in low season means the two days you want to spend diving may not take place at all, whereas travelling to Maldives in low season means you can still dive every day.
I haven't been to all the diving destinations in the Asia Pacific, so I'm sorry that I can't tell you which places belong to the first category (other than Tioman) and which ones belong to the second (other than Maldives).
---